Welcome
Everyday there are new challenges.
To succeed, we need to find new markets and always better solutions to our business needs. With its long experience in steel and its worldwide presence, Europontex helps you to take advantage of every new opportunity.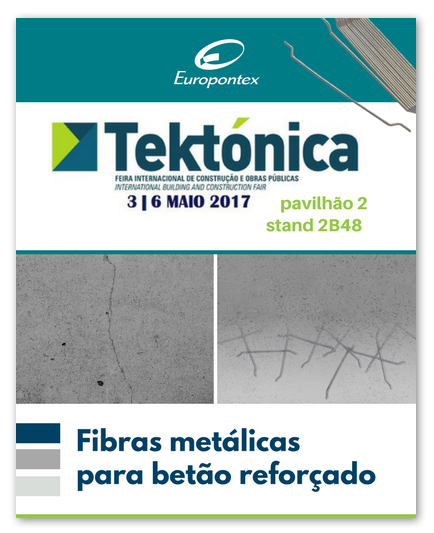 Greetings from Lisbon!
Hope you come one day to visit us here,
the most creative and inspiring startup city in Europe.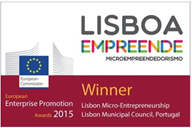 The Europontex Team
Leading
you to the next steel opportunity.
For two generations Europontex has been bringing to its destination markets not only new products but also new ways of dealing steel. Our innovative solutions and strategies have allowed both suppliers and customers to find valuable alternatives to their traditional markets, sources and products.
If you plan to expand your business or if you are looking for an alternative source we can help. Our team of product specialists, our market research department and our sales forces present in several continents will certainly be the key to lead you to the new opportunities your company is looking for.